Even the biggest Star Trek fan would probably have trouble understanding the technical details of the research done by Particle Astrophysics Professor Wolfgang Rau.
Professor Rau is the only Canadian researcher among the group of 60 scientists involved in the Cryogenic Dark Matter Search experiment (CDMS) whose latest findings are published in the latest edition of Science magazine. Professor Rau says the project is among the top two or three most important experiments on this subject in the world.  Read more at Space Daily.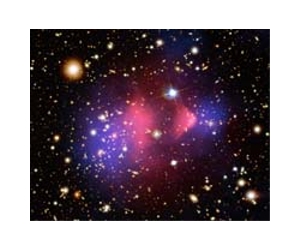 Learn more about CDMS and dark matter at the CDMS research website.