Atlantis will carry equipment for a new joint NASA-CSA robotic refueling test. The Robotic Refueling Mission (RRM) is an external International Space Station Station (ISS) experiment that will use Dextre, a space robot, to demonstrate and test the tools, technologies and techniques engineers on Earth would need to robotically refuel satellites in space-even satellites not designed to be serviced. The test is expected to take place approximately six months after STS-135.  Read more at Space Travel.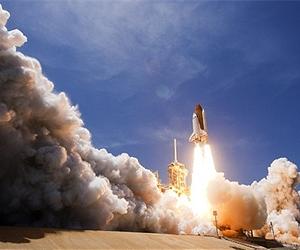 Our congratulations go out to the Neptec team for this historic accomplishment!
Even with the end in sight, Canada has shown our unique ability to contribute groundbreaking technology to the Shuttle program!